We live in an age of resources when it comes to Homeschooling! Instead of wondering how to find ideas, we're usually wondering which of many options we should choose- what a privilege! I don't know about you, but I really enjoy looking through different homeschool blogs and finding ones to follow for ideas. So I've compiled a round up of bloggers for you to check out!
As a military mom with a psychology background, Ashley knew she wanted to homeschool her young children for several reasons. She wanted a simpler method of education that didn't include removing her kids from multiple schools. Therefore, she's beginning her homeschooling journey and wanted to support others who are doing the same.
Navigating Homeschool currently focuses on preschool aged children and moms who need an extra hand. You will find several free printables and educational ideas to share with your little one. At Navigating Homeschool, learning through play is highly favored and encouraged. Building a love for learning can happen once you make it fun!
You Are Equipped is a blog that helps mothers by providing simple solutions for motherhood, faith, homeschooling, and family travel. Life is too short to learn the hard way. I share tips from my own experience to help moms believe that they can do it and feel more equipped.
Tiffany Thomas is a chocoholic former math teacher and homeschooling mom with Crohn's Disease. She and her husband Phillip (who is an engineer) work together on the blog Saving Talents. They enjoy spending time with their family, geeking out over sci-fi together, and saving money.
I am a passionate homeschooling mama of 8 kids. I graduated my oldest this past spring and he is off to college in a few weeks. My other kids range in age from newborn to 17. Our homeschool is VERY eclectic. We aim at supporting our childrens' academic needs as well as allowing for plenty of time to pursue interests and exploring talents.
My blog is a combination of homeschool and parenting topics that encourages families to build relationships, make memories and to explore the non-academic subjects. I want homeschool moms to feel supported and encouraged no matter their philosophy of education.
I'm Christy, a homeschooling mom of 4, from toddler to teen. I blog about all things homeschooling at Homeschooling in Progress. My goal is to help homeschooling parents instill a love of learning for life in their children.
Hess Un-Academy is a homeschool blog that shares homeschool tips and encouragement, along with awesome field trip fun.
Our newest project is a series of Field Trip Curriculums (Unit Studies that are location-based rather than merely topic-based) and homeschoolers are having a lot of fun with those!
We also specialize in success principles for kids. We take character-building principles and teach them to kids in a way that is easy to understand. These are principles that are well-known in many business and self-help books
Our motto is a life-long journey of learning! Come with us and see just how simple (and fun!) homeschooling can be!
I'm a homeschool mom of 12 years, and I share curriculum reviews, helpful tips for new homeschool moms and free resources.
Hello! My name is Christy, and I am an engineer turned stay at home mom to 3 little boys. My blog is about inspiring kids to be engineers through hands on STEM activities.
I'm a mama of five boys which means my life of full of adventure. On my blog, I document our learning journey, tips for the mama and curriculum reviews. This year we are traveling around the world with literature filled with hands on projects and experiences.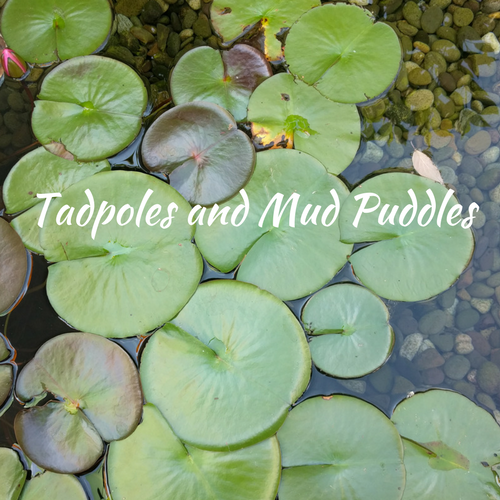 I'm a former homeschooler homeschooling my Kindergarten son. I have posted education stuff for the first two years of preschool and plan to have some worksheets and eventually write a few easy readers.
Hello, I'm Rebecca, a mom of 4 amazing kids and wife to my best friend. I am a caffeinated, Disney loving, homeschooling mom, and author of Collecting Clovers. I get that life can be a crazy, intense, wild ride. Things don't always go as planned, and not everything can be as perfect as a Pinterest board. When you visit Collecting Clovers you will get a realistic approach to life, motherhood, homeschooling, and more. I offer practical advice, support, and tips to help moms find balance and calm the chaos in their life and home.
I am very passionate about books, especially children's books. I created a blog a little over a year ago, as a place for me to share children's book reviews and recommendations. I strive to read and review kid's books, so that parents don't have to pre-read every book they hand to their children.
Did you find some great ideas? I hope these blogs are helpful to you as you look for ideas for your homeschool!
A few other resources:
You're rocking this, Mama!