Collections by Mama Shark are curated bundles of digital products, courses, memberships, and other premium services, put together into an easy-to-navigate package at an excellent price for short-term deals.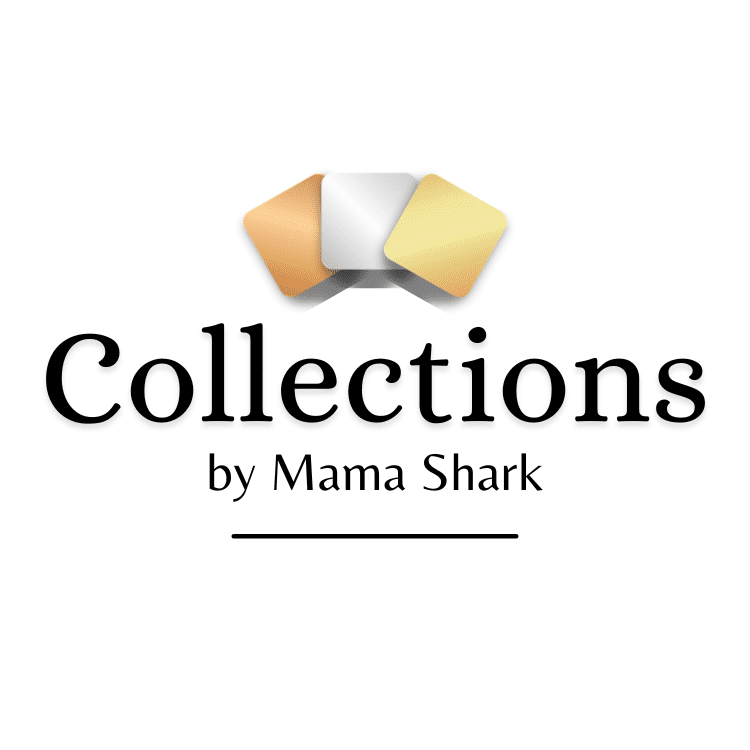 Collections by Mama Shark curates four main collections released through the year.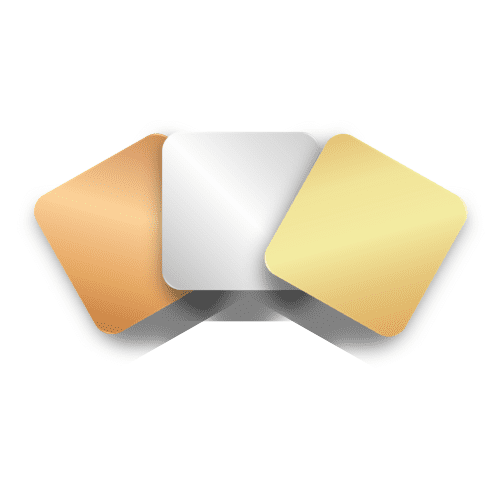 Each Collection includes...
Within each Collection are Bronze, Silver, and Gold Packages. The Bronze Package is always FREE! The Silver and Gold packages contain increasingly higher value products and services- always at an amazing discount!
Collections by Mama Shark exists to connect creators and small business owners with their ideal audiences, and to connect those audiences with high-quality valuable resources delivered in a convenient digital format.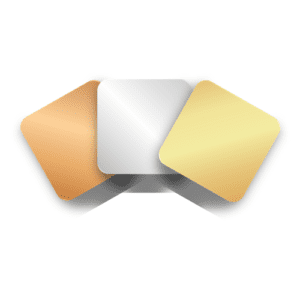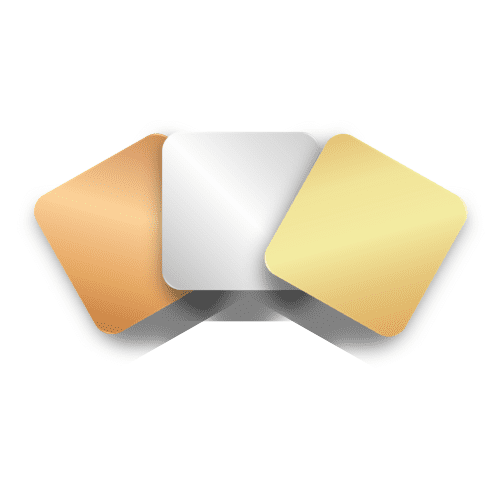 Be the first to find out about each Collection, plus receive exclusive subscriber bonuses!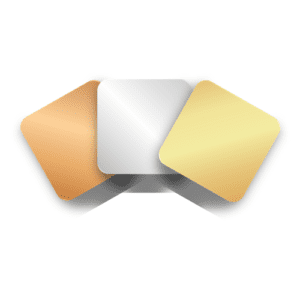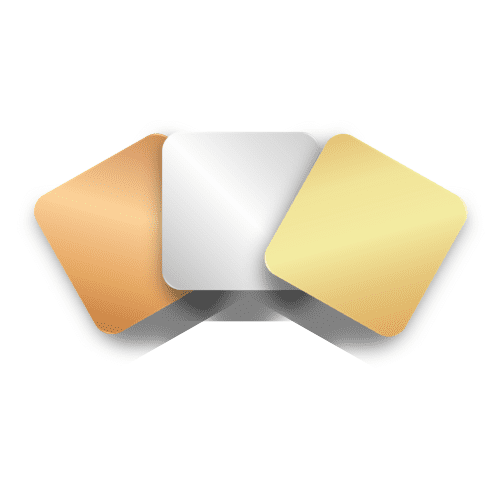 Opportunities with Collections
Find out more about becoming a contributor, affiliate, or sponsor.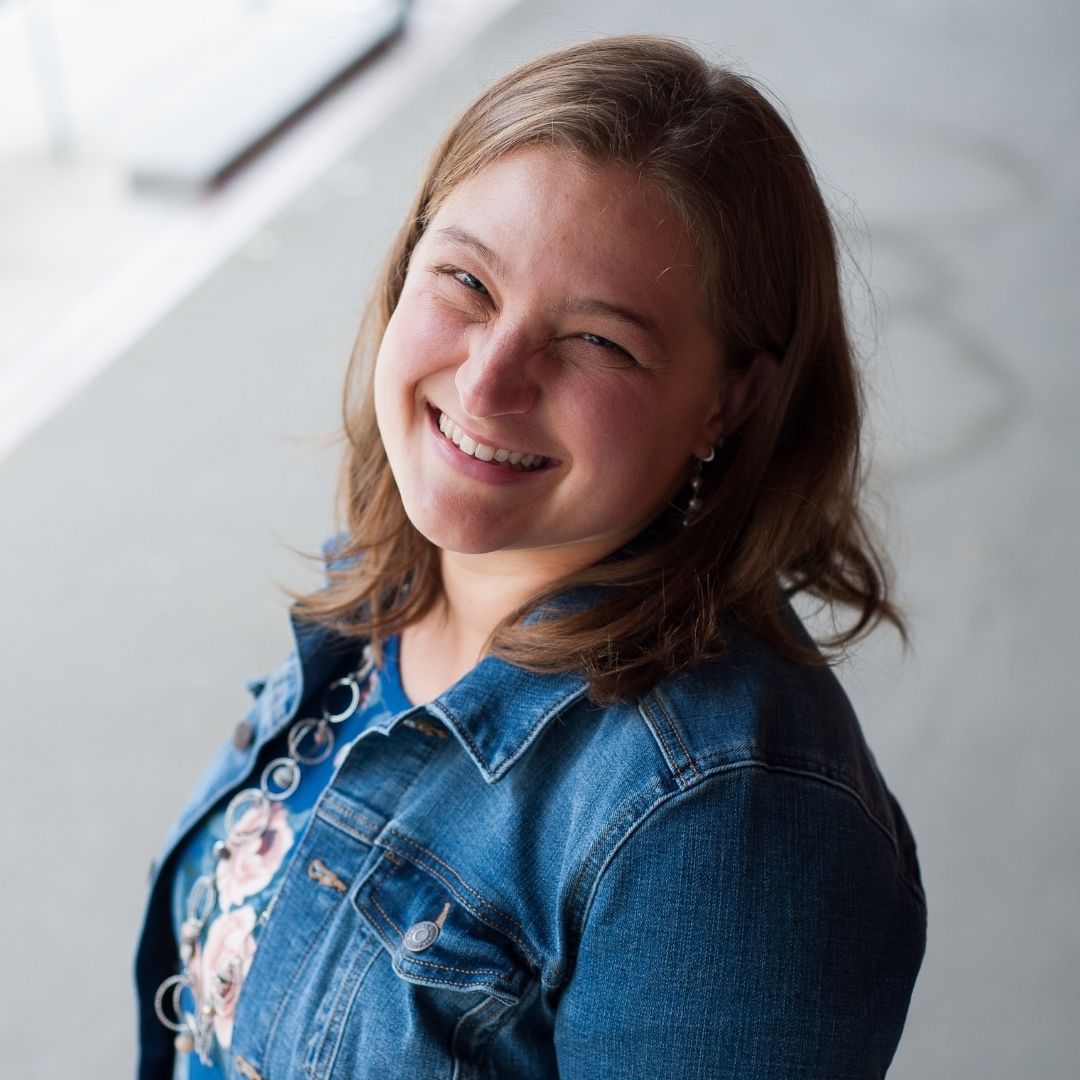 Stephanie Iraggi founded Collections by Mama Shark as a part of the Mama Shark Blog mission to improve the quality of your mom life by empowering you to live more on less, organize your chaos, and gain the time and energy to be the mom you want to be. Stephanie loves creating order out of chaos and is passionate about giving you the tools to streamline your mom life.