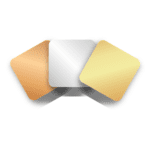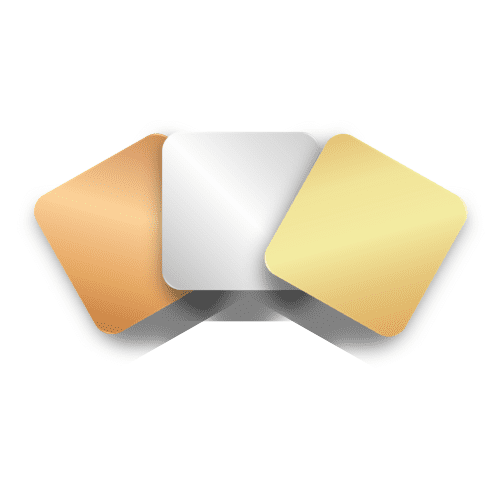 Collections by Mama Shark exists to connect creators and small business owners with their ideal audiences, and to connect those audiences with high-quality valuable resources delivered in a convenient digital format.
The Basics of a Collection
How does a Collection work? How are the Collections made? How does this benefit those who take part?
Each Collection is made up of a select number of Customers, Contributors, Affiliates, and Sponsors. The Contributors create and give their products and services. The Affiliates help to get the word out and get paid commission for doing so. The Sponsors create offers to benefit the customers. The Customers get it all at a 95% or greater discount!
Contribute to the Collections
I want to contribute to a Collection! What now?
Become an Affiliate for the Collections
I want to become an affiliate for Collections by Mama Shark! What now?
Sponsor an Ad in the Collections
I want to sponsor an ad for Collections by Mama Shark! What now?
What ad options are available to sponsor in the Collections?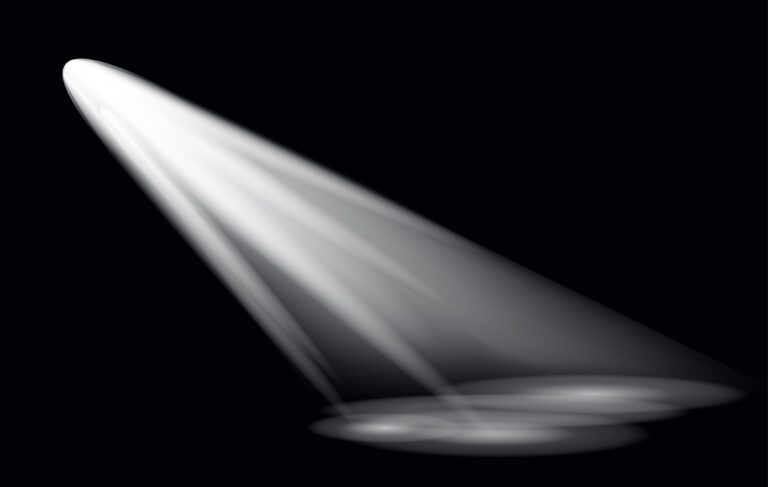 Email Blast
An email to our entire waiting list with your promotion as they wait for the Collection to open!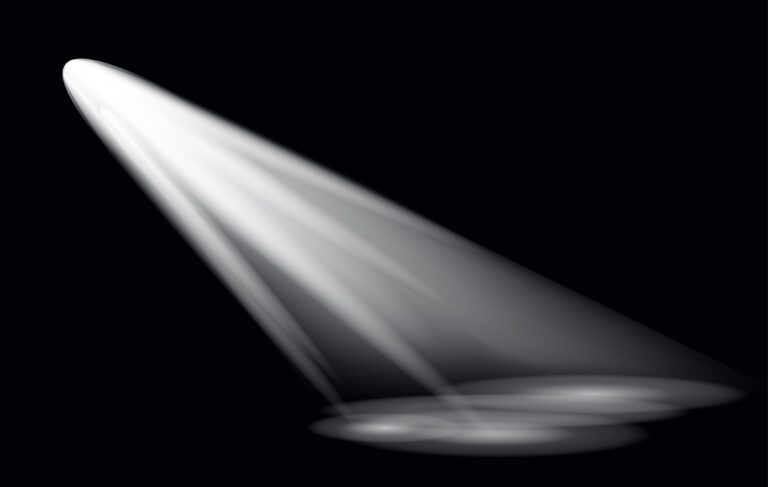 Collection Ad
A full page ad within the Collection. You will choose which package/s (Bronze, Silver, Gold, or any) you prefer.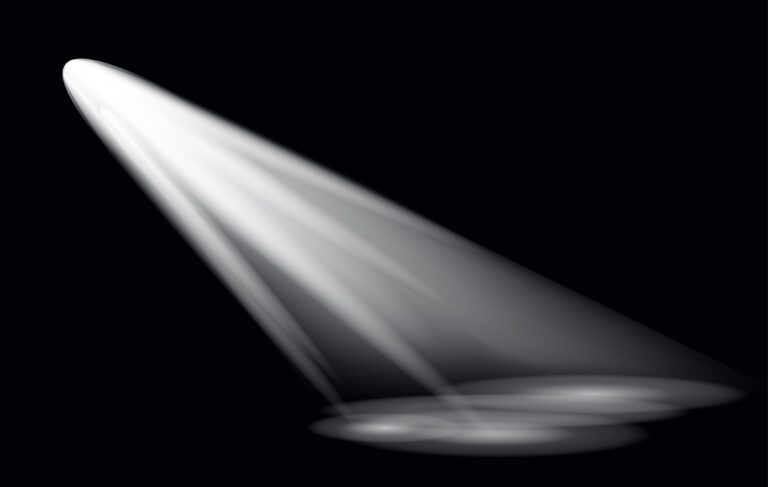 Sales Page Ad
An ad displayed on our sales page for the Collection. This page gets the most eyes of anything in the Collection!
Have more questions or comments?
Email me at Stephanie@MamaShark.blog. I'm always looking for ways to improve and to collaborate!