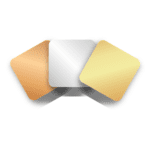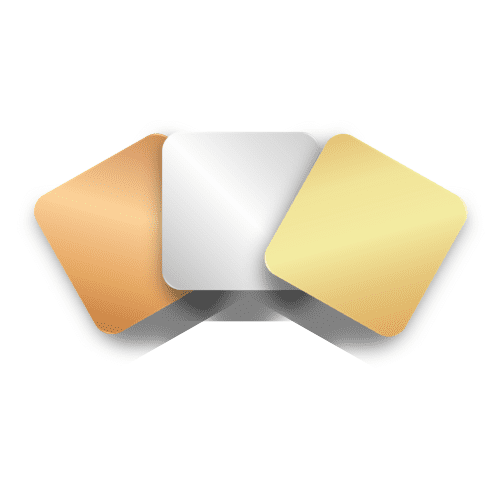 Collections by Mama Shark exists to connect creators and small business owners with their ideal audiences, and to connect those audiences with high-quality valuable resources delivered in a convenient digital format.
How does a Collection work? How are the Collections made? How does this benefit those who take part?
Each Collection is made up of a select number of Customers, Contributors, Affiliates, and Sponsors. The Contributors create and give their products and services. The Affiliates help to get the word out and get paid commission for doing so. The Sponsors create offers to benefit the customers. The Customers get it all at a 95% or greater discount!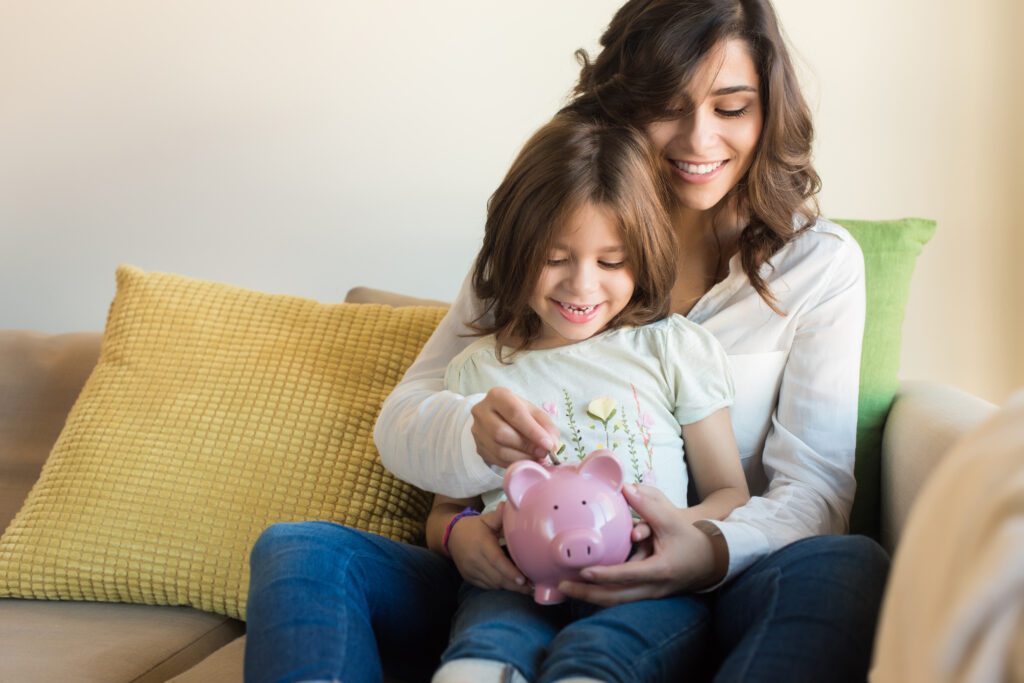 The Living on Less Collection
Money-saving Strategies
Budgeting
Financial Wisdom
Frugal Living
Coming April 17th-21st 2023!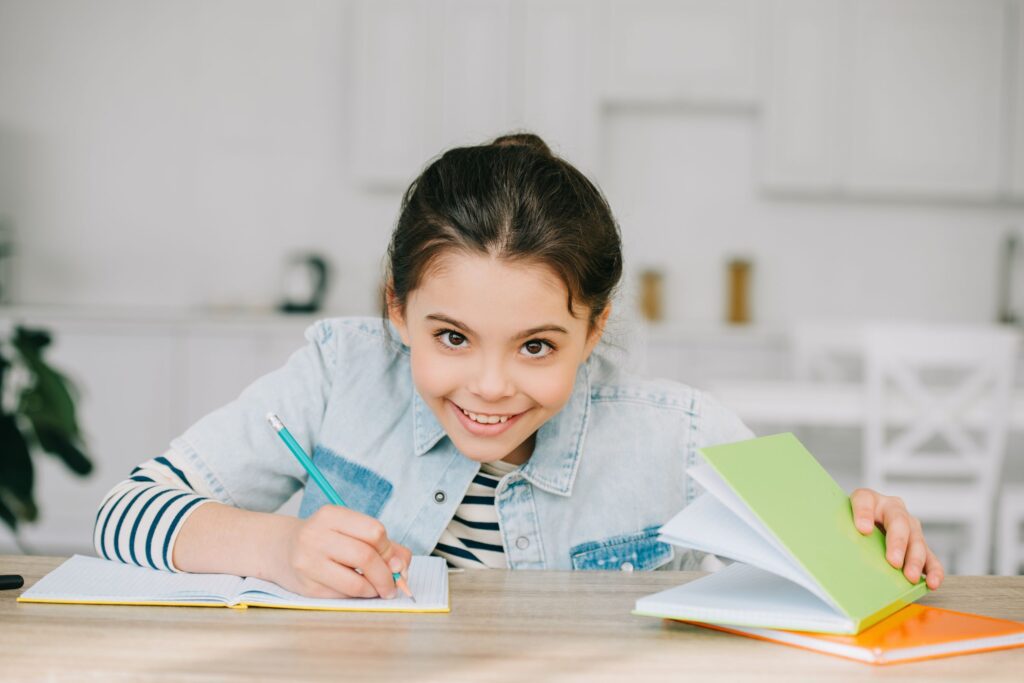 The Home Education Collection
Curriculum and Supplements
Teacher Encouragement
Strategies and Resources
How-to Guides
Coming June 12th-16th 2023!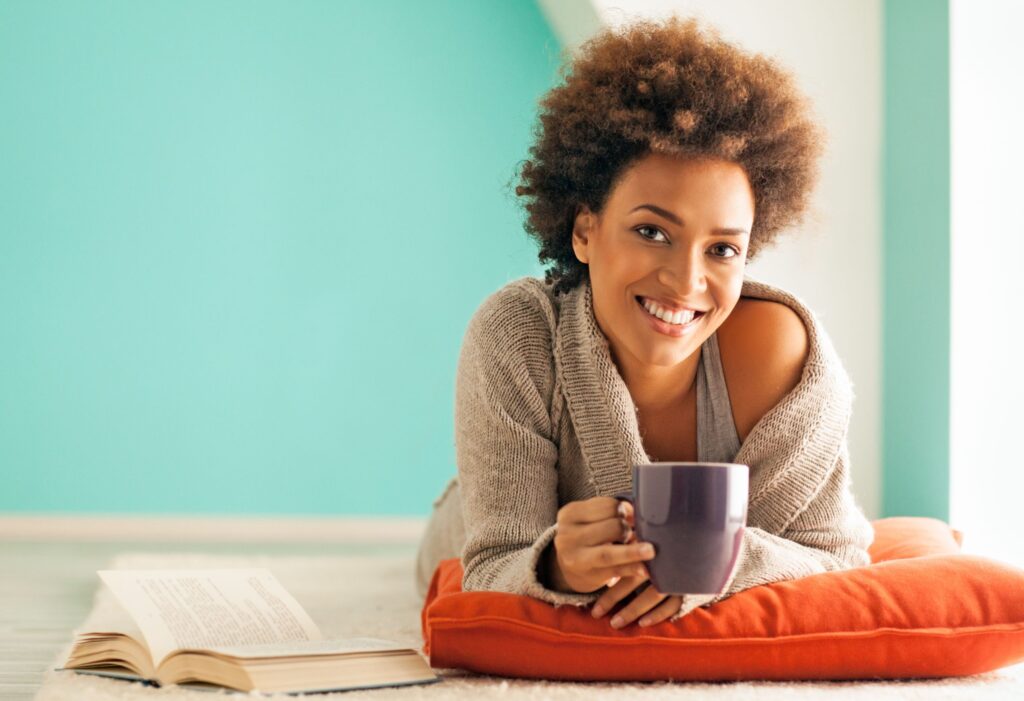 The Take Back Your Time Collection
Productivity Help
Stress-reduction Strategies
Self-Care Guides
Planners and more planners
Coming October 2nd-6th 2023!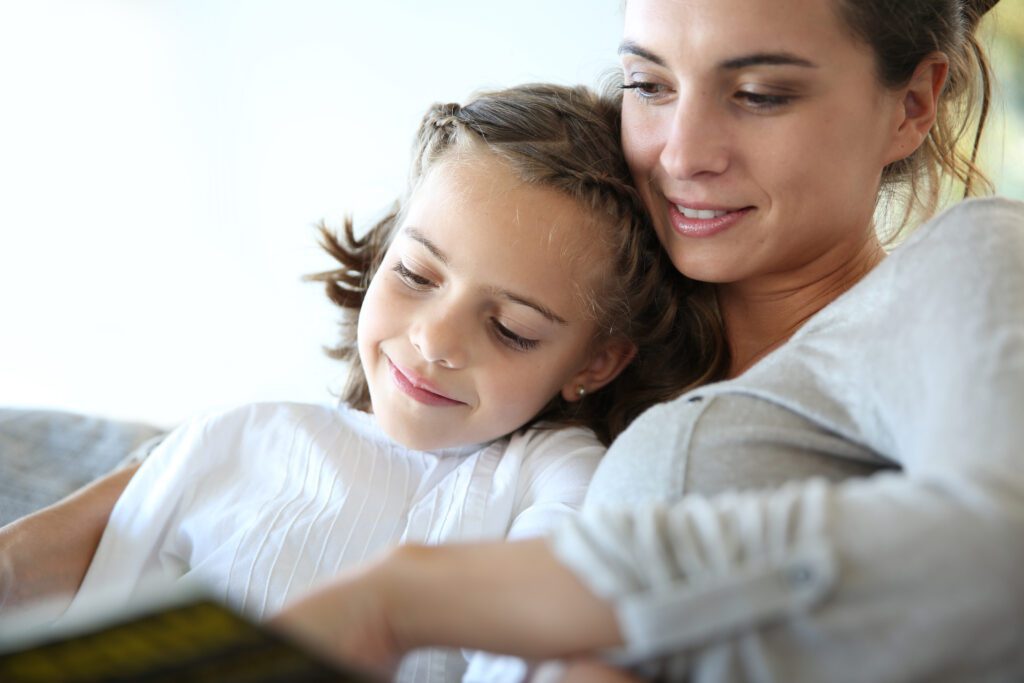 The Epic Mom Skills Collection
Hobbies, Crafts, and Fun New Skills
DIY Guides
Practical Help for Mom Life
Parenting Resources
Coming February 19th-23rd 2024!
The values are gathered based on what the creators/business owners sell these products/services for on a regular basis. Before or after the Collection, you'd have to buy the item at the value shown. The products and services are also vetted prior to being accepted into the Collection- we only accept a limited number each time and do our best to pick the best ones!
You have a whole 6 months to make your choices from the Collection and then download or access your choices. Once you've redeemed your choices, you've got access to them for however long the product/service is available.
We do our best to create Collections that have no reason to need a refund, but if you are dissatisfied, please email stephanie@mamashark.blog within 30 days of your purchase for a refund.