Meet Stephanie - Entrepreneur Turned Mama Shark
Who is a Mama Shark?
 A Mama Shark is every mama on a mission to be free from the mundane to live fully present with her family.  Our mission is to help Mama Sharks streamline the day to day business of taking care of themselves, their families, and their homes.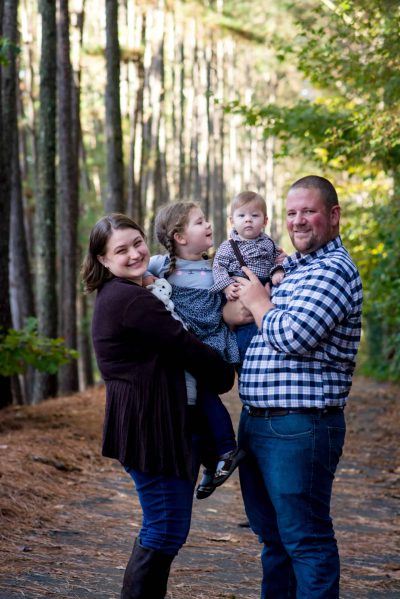 My name is Stephanie and I am a Jesus-loving, introverted, somewhat crunchy, and highly practical mom of two precious, sleep-hating kiddos. I have been married for over a decade to my wonderful husband. Creating order out of chaos is my jam and I am passionate about reducing the mental load of motherhood!
From Small Business Owner to Raising Small Humans

Prior to having children, I was the founder, owner, and operator of a successful small business. When I was pregnant with my firstborn, I made the decision to become a stay-at-home mom- and it was quite the transition!  My life became busy in so many different ways than before!
There was a period of time when I felt like my only identity was "Mom." Having children brought so much joy to my life, but I felt like I lost a piece of myself in the process. The overwhelm was real, the chores seemed endless, and I missed having my own business.
In my search to rediscover who I was as a new mom, I realized that owning a business and managing a home and family actually have a lot in common. As a new mom and managing a household of humans, I was carrying just as many (actually a lot MORE) responsibilities than I did when I owned my own company.
In order to become more fully present with my family, I realized I needed to learn to do my daily mom life more effectively- and I'm now on a mission to figure out ways to do mom life smarter, faster, cheaper, and easier!
Why I Created Mama Shark Blog

Constantly on my mind is how I can get done what I need to get done while saving more time, money, and, most importantly, stress. I am wired to create order out of chaos- and let me tell you, I have plenty of chaos to work with!
Combining that with my passion for entrepreneurship led me to create the Mama Shark blog to share the lessons I have learned as an entrepreneur-turned-mom-turned-entrepreneur again! Using the skills I acquired from many years in business, I have been able to make my own life simpler- and I realized it would be selfish not to share with my fellow Mama Sharks!
Mama Shark's Mission

To empower Mamas with practical how-to guides to reduce the mental load of motherhood, while promoting happiness, health, and putting more time back in your day to spend time with the ones you love most.
I am excited to share the strategies that have helped me find success as an entrepreneur, wife, and mom. I am so grateful that you are here and we can take the journey of motherhood together!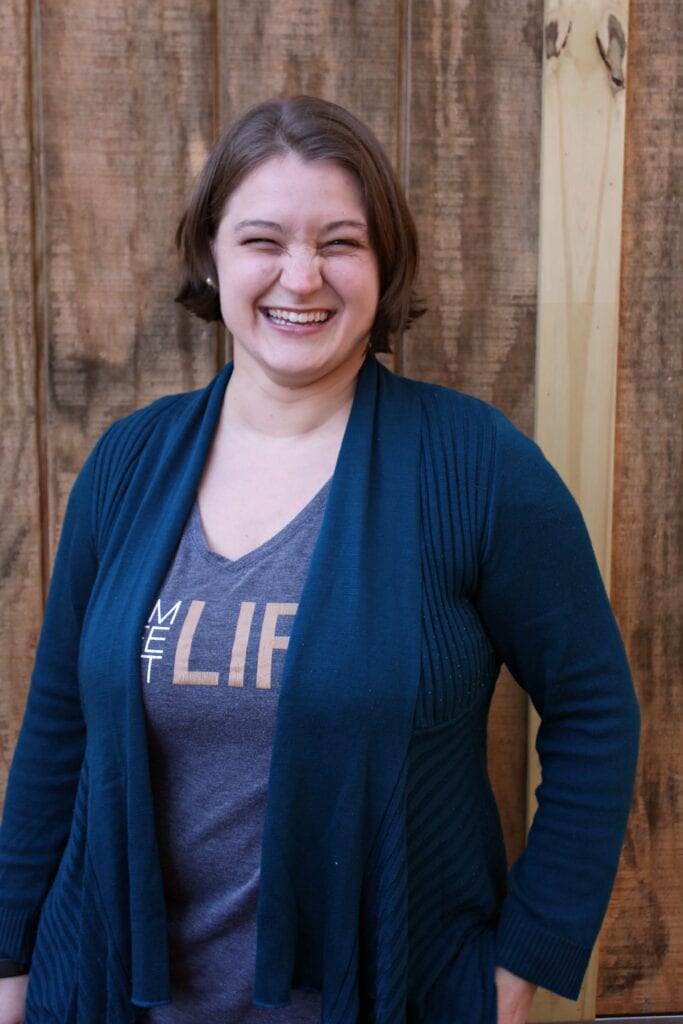 Get my FREE Guide
7 Easy Tips to Reduce Your Mental Load
What others are saying...
Stephanie is amazing at thinking through the day to day mental and practical struggles of mamas. She is in the mix with 2 little ones herself and all her content comes out of her own personal experience in the current season of parenting little ones. It's truly refreshing!
Stephanie has the unique ability to combine creativity with organization - making it neither a chore nor a burden, but instead a practical and attainable lifestyle with more room for the things that truly matter.
Mama Shark has excellent ideas about so many things mom!
She is willing to face tough issues head on while being sensitive and encouraging.
I appreciate her honest practicality in helping moms be better moms!