The Home Education Collection
will be open June 12th-16th 2023!
What to Expect in this Collection
The Home Education Collection is designed to equip and encourage homeschooling moms in their strategies, resources, and curriculum.

Join the Early Bird List!
Sign up now for exclusive benefits, discounts, and freebies!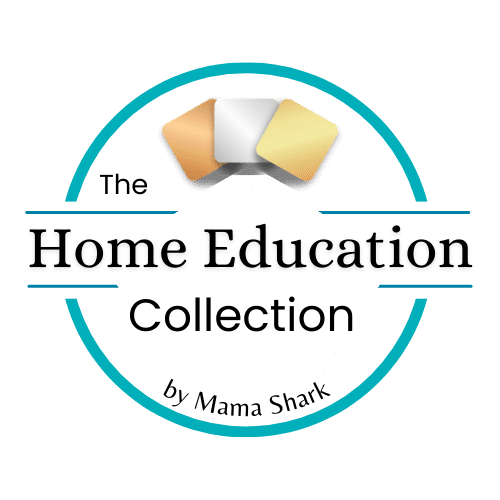 Choose from the Bronze, Silver, Gold, or ALL!
The Bronze package (items valued at $1-9 each, total $172) for FREE
The Silver package (items valued at $10-46 each, total $430) for only $21!
The Gold package (items valued at $47+ each, total $555) for only $27!
The Complete Collection of all 48 resources (valued at $1157) can be yours for a ridiculously low price of $48! That's ONLY $1 PER ITEM!!!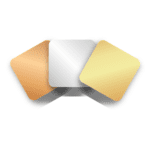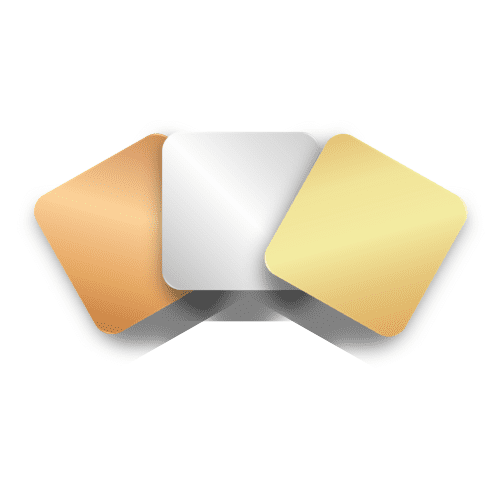 Collections by Mama Shark exists to connect creators and small business owners with their ideal audiences, and to connect those audiences with high-quality valuable resources delivered in a convenient digital format.
How does a Collection work? How are the Collections made? How does this benefit those who take part?
Each Collection is made up of Customers, Contributors, Affiliates, and Sponsors. The Contributors create and give their products and services. The Affiliates help to get the word out and get paid commission for doing so. The Sponsors create offers to benefit the customers. The Customers get it all at a 95% or greater discount!
Want to Participate in the Home Education Collection?
The Collections would not exist without our contributors, affiliates, and sponsors!

See the important dates for this Collection and choose your option below to learn more.
Have more questions or comments? ​
Email me at Stephanie@MamaShark.blog. I'm always looking for ways to improve and to collaborate!