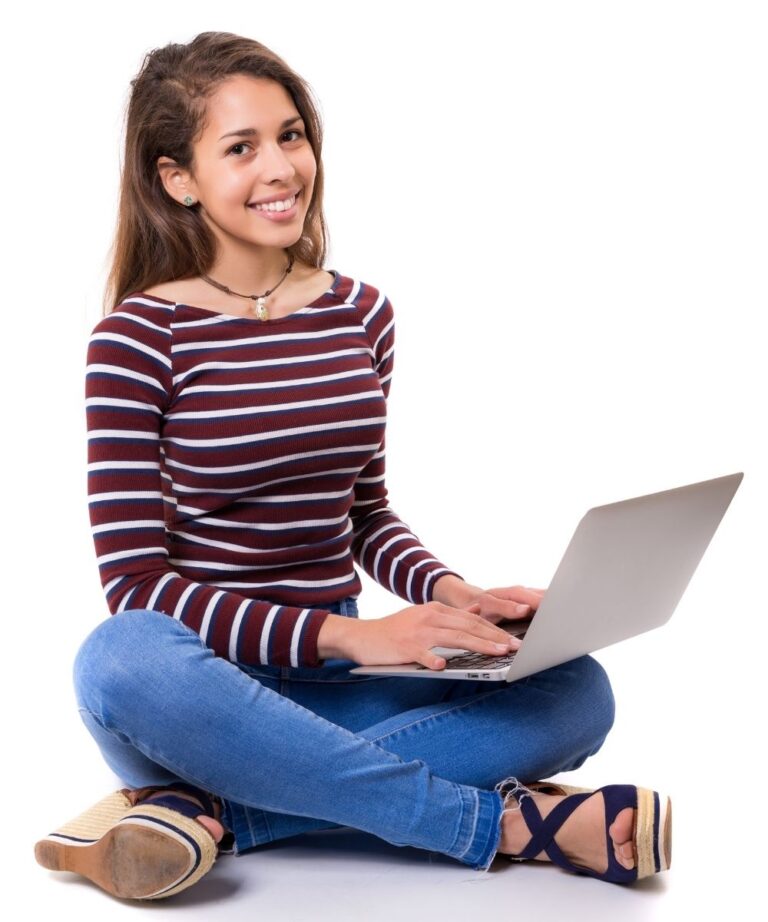 Entrepreneurship 101 for Teens
Create Your Own Career in 8 Weeks!
Do you have a teen with a big idea and no clue where to start? Do you want to see them turn their passion into a paycheck, but don't know where to point them? Start here!
Entrepreneurship 101 is a comprehensive 8-week course that includes in-depth lessons with video presentations in an easy-to-follow format, a workbook for mapping out a business plan as they learn, strategic activities to develop their ideas, and tons of bonus resources to get your teen started in their new venture!
By the end of the course, your teen will have...
Outlined exactly who their customers are
Aligned their product or service to fit their customers needs
Created a plan to market their business
Created a customer retention plan
Decided on their pricing and pricing strategy
Gotten into the real world to research their hypotheses for their business
Calculated actual costs for acquiring and keeping their customers
Drawn out their business' sales funnel
Dug into what motivates their customers to make a purchase
Researched their competition
Pitched their product or service to a live audience
and more!
"The course was extremely easy to follow and beneficial. Máximo was able to self study quite a bit. I merely have to whisk through the course to ensure that he hadn't missed anything!"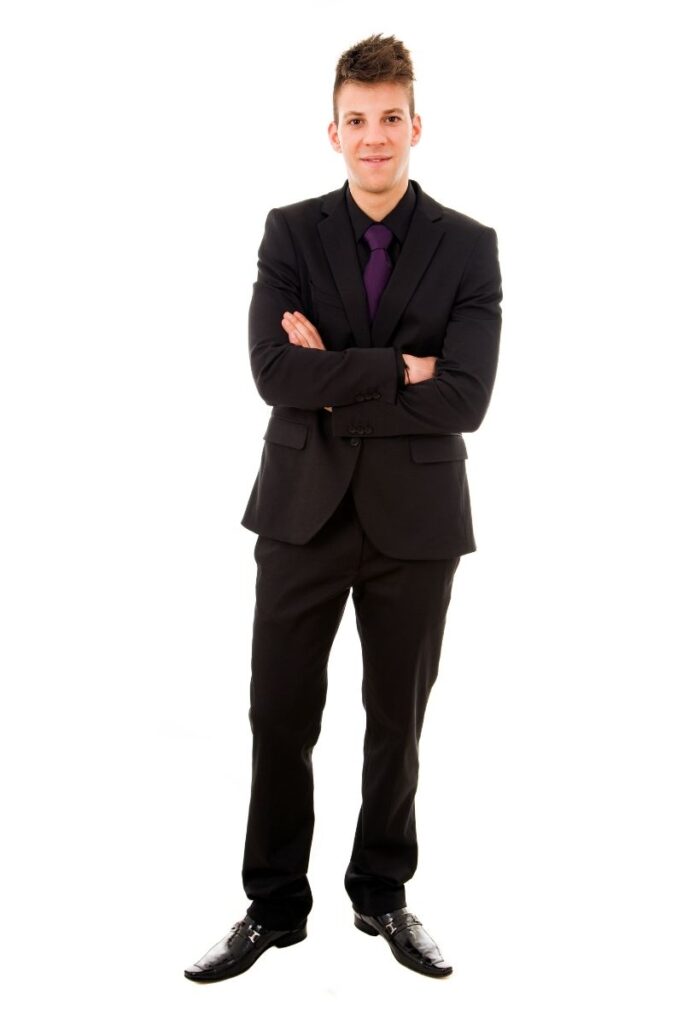 Entrepreneurship 101 for Teens Course Blueprint
Lesson 1: What Makes a Good Business Idea?
Lesson 2: What Will You Sell?
Lesson 3: Who Will Buy It? 
Lesson 4: How Will You Find Your Customers?
Lesson 5: How Will Your Customers Find You? 
Lesson 6: How Will You Keep Them?
Lesson 7: How Much Will It Cost?
Lesson 8: Putting It All Together 
BONUS Resources
Buy Entrepreneurship 101 for Teens NOW!
More great things from Mama Shark!
Price: $19 Username:* Invalid Username Email:* Invalid Email Have a coupon? Coupon Code: Invalid Coupon Name on the card:* Name
Learn More »