Thank you for joining the waitlist for Collections by Mama Shark!
Be sure and check your email for subscriber-only extras, event dates, and opportunities to opt in or opt out of various email options so we give you only want you want in your inbox. 
We love to add in little surprises, so here is a secret bonus from us to you!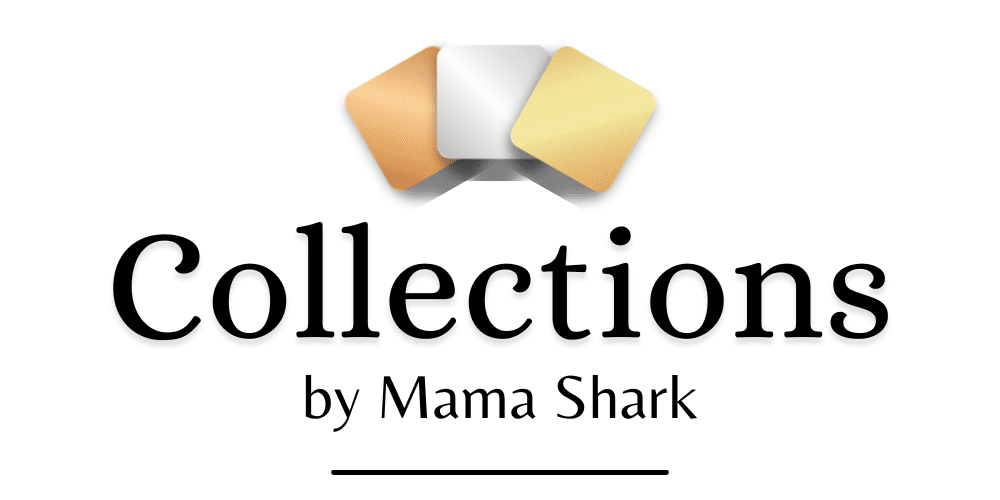 Want to see more from Mama Shark? Check out these eCourses!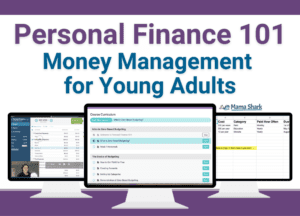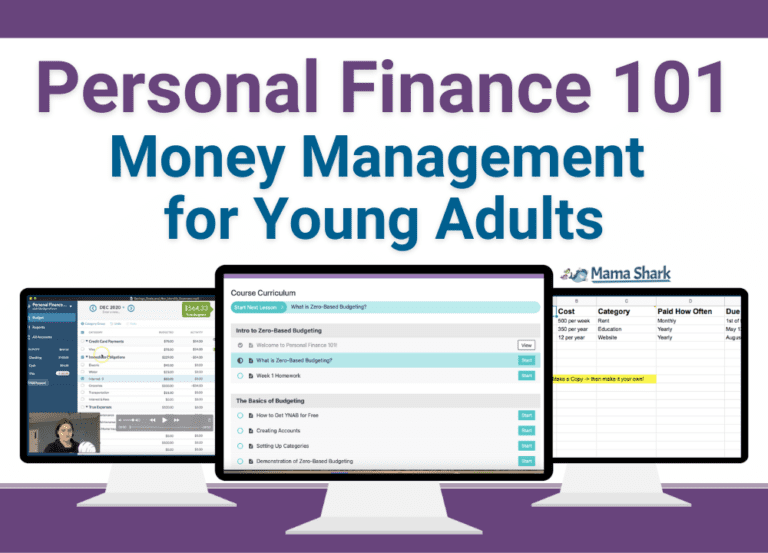 Personal Finance 101 is a 6 week self-paced course designed to teach financial literacy and skills for older teens and young adults.
Students will finish this course with a knowledge of how to set up and manage a zero-based budget and plan for various types of savings goals. You will also gain an awareness of how budgeting works in real life and a basic understanding of banking, credit, and payment options.