Thank you!!! Info is on the way to your inbox!
In the meantime, here's a special offer just for you- and only available for the next 15 minutes!
This course is normally $47, but until the timer runs out, it's only $17 just for you!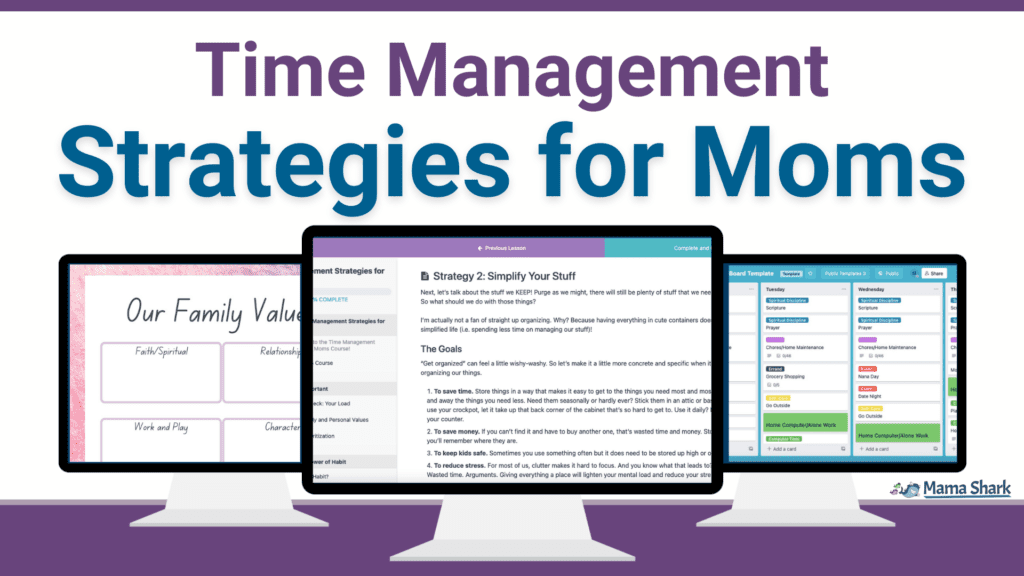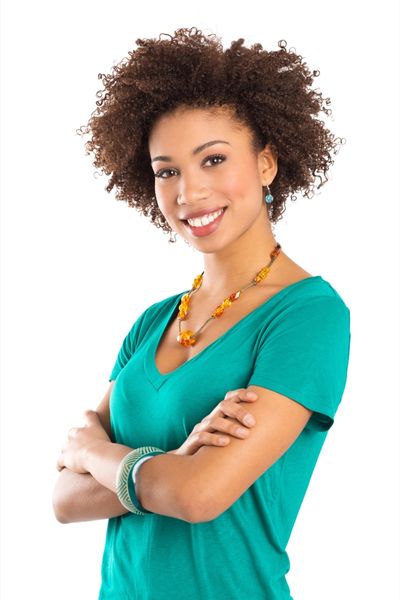 Time Management Strategies for Moms
Moving beyond trying to do it all.
I know I'm not alone in feeling like there are never enough hours in a day. Figuring out how to juggle everything handed to us as moms is an immense challenge- none of us have it all figured out! Most of us either spend our time desperately trying to cram in more than is truly possible, throwing our hands up and letting life be chaos, or vacillating between the two.
Time Management Strategies for Moms is an easy-to-follow online course that examines what it takes to be productive without being crazy busy. With straightforward practicality presented in bite-sized pieces, Time Management Strategies for Moms will teach you how to easily form habits, routines, systems, and boundaries that will strengthen your home and give you back time and sanity. Move beyond "trying to do it all" with this course designed just for moms!
By the end of this course, you will have:
Determined your personal values and family values
Assessed your true mental load
Learned how to use a Time Management Matrix
Decided what habits and routines you need to establish
Designed Trello Boards to manage your routine tasks
Purged unnecessary time consumers
Automated your mundane tasks
Created systems to save you time
Made practical adaptations to increase your productivity
And more!
"Ever since I have known Stephanie, I have noticed her penchant for time organization. Stephanie has an excellent ability to make plans for her time - and to execute those plans in order to be highly productive! Possessing a true teacher's heart, Stephanie desires to share her practical wisdom with others who become overwhelmed by the idea of managing time. She can take her tested strategies and help you apply them to your unique situation for long-term success."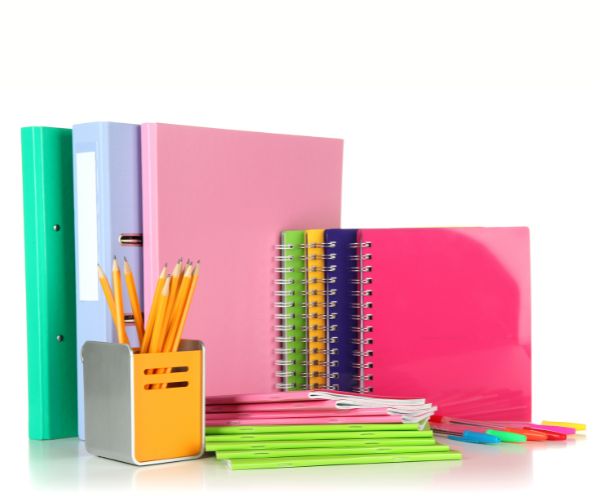 Time Management Strategies for Moms
Course Blueprint
Reality Check: Assessing Your Actual Load

Your Family and Personal Values

Basic Prioritization
What is a Habit?

12 Habit Building Strategies
Using Trello to Streamline Your Time
An Introduction to Trello

Household Tasks Trello Board

Meal Planning Trello Board

Putting Them All Together
Strategy 1: Have Less Stuff

Strategy 2: Simplify Your Stuff

Strategy 3: Automate Your Stuff
Strategy 1: Have a GOOD plan for the day

Strategy 2: Take Time to Design

Strategy 3: Accept Limitations

Strategy 4: Know Thyself
Congratulations + Bonuses!
You Did It!

Downloads

Going Deeper
I am a Jesus-loving, introverted, somewhat crunchy, and highly practical homeschooling mom. I am married to my wonderful husband, Jacob, and we are parents to a 6 year old future CEO and a 3 year old ninja.
Creating order out of chaos is my jam and I am passionate about streamlining your mom life! I view #momlife as basically running a small business, and my goal at Mama Shark is to be your efficiency engineer to help you save money, gain time, and reduce your stress!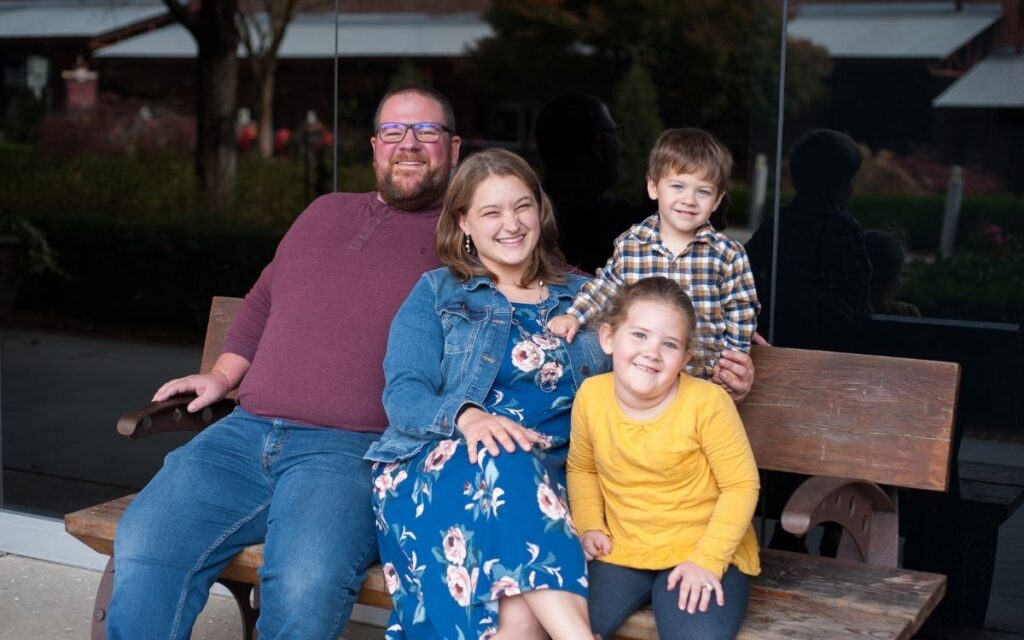 More great things from Mama Shark!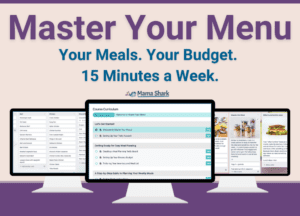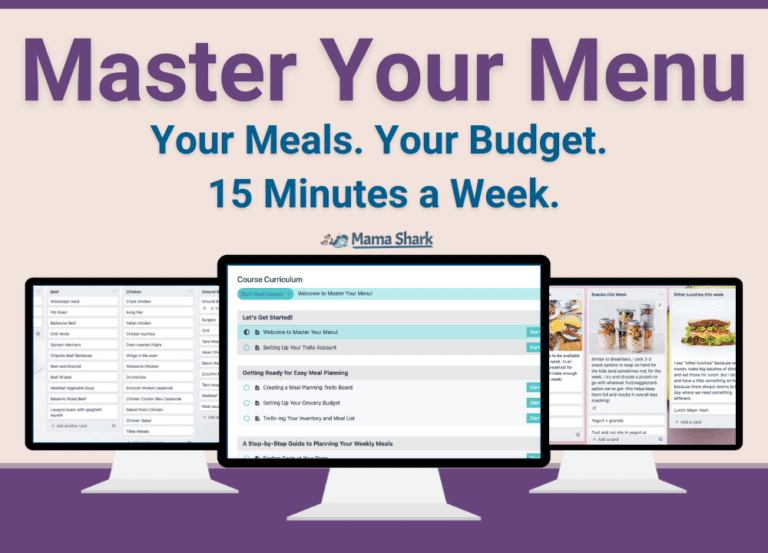 Unlike what you'll find on so many sites, this course doesn't tell you WHAT to eat- it teaches you HOW to create your own menu using a simple, easy-to-learn method.
Allow me to walk you through this strategy for planning your family's weekly meals in just a few minutes a week.
Learn More »