Thank You!
We've taken care of you.
For more great ideas to Streamline Your Mom Life, check out the resources below!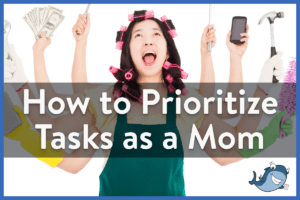 Mom Skills
The continual prioritization and re-prioritization that comes with motherhood is exhausting. Here's a tool to help relieve your mental fatigue and give you time back in your day!
Read More »