Revolutionize Your Meal Planning- 15 min flash sale!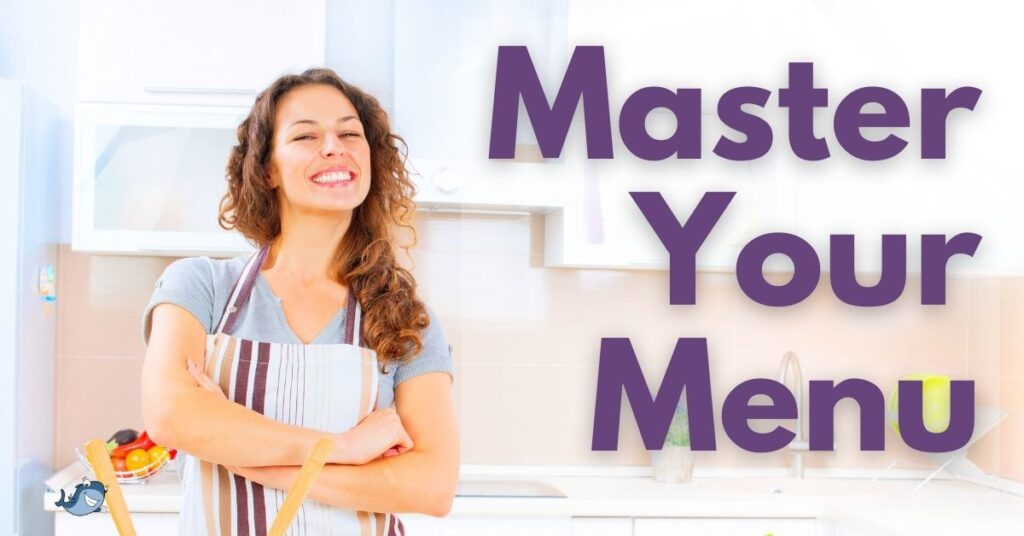 We are thrilled to welcome you to the Mama Shark community and we want to sweeten the deal with a flash sale on our most popular course!  Normally this course is $27, but until the timer runs out, you can get it for JUST $7!
Meal planning can be the biggest pain, but we have an awesome resource to make it a breeze!
Our 7 Step Meal Planning Blueprint takes all of the overwhelm out of getting food on the table (and in the cart, and not from the drive-thru).
I'll walk you through how to use Trello to plan your meals in only 15 minutes a week PLUS how to plan your meals ON BUDGET every time.
Easily save an average of $50 a week by implementing our 7 Step Meal Planning Blueprint- even in the first week!