Thank you for confirming your interest in receiving Mama Shark emails!
More on streamlining your life from Mama Shark...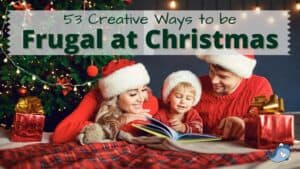 Living Frugal
Is it possible to have a budget-friendly Christmas as a family? YES! With a little planning, a frugal, fun, fantastic Christmas is totally possible. Check out these ingenious ideas to get you started!
Read More »