Plan your meals in 15 minutes a week while staying within your budget!
Frustrated from looking at meal plan after meal plan and finding NONE of them meet your needs?
I know the feeling! Over and over I got discouraged because I would spend hours searching for yet another meal plan that I thought would help, only to realize I had wasted my time.
Unlike what you'll find on so many sites, this course doesn't tell you WHAT to eat- it teaches you HOW to create your own menu using a simple, easy-to-learn method.
Allow me to walk you through this strategy for planning your family's weekly meals in just a few minutes a week.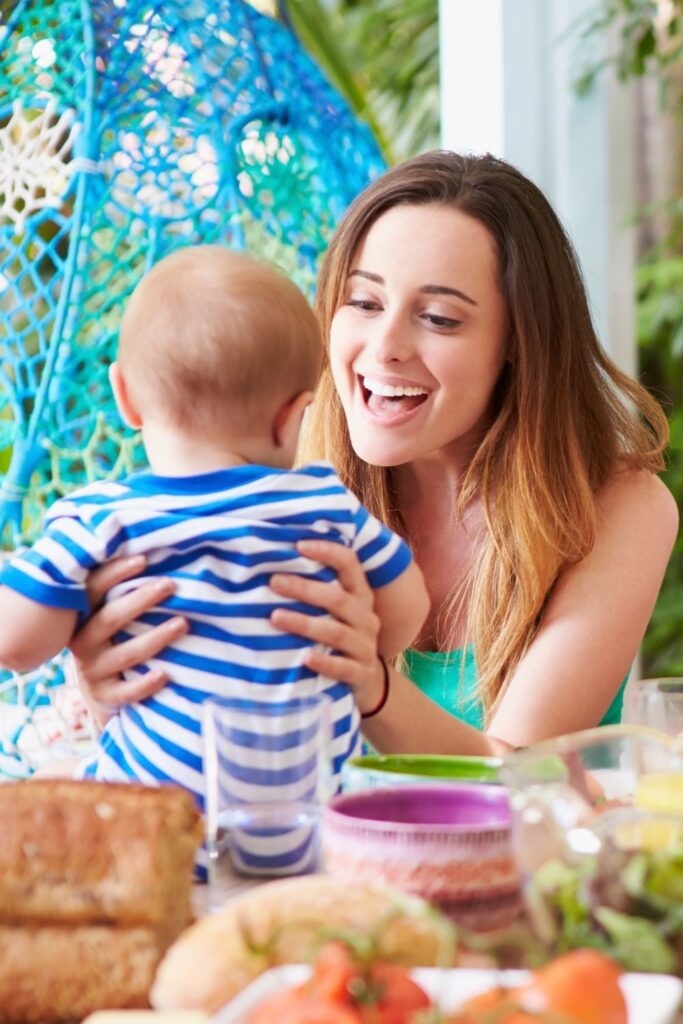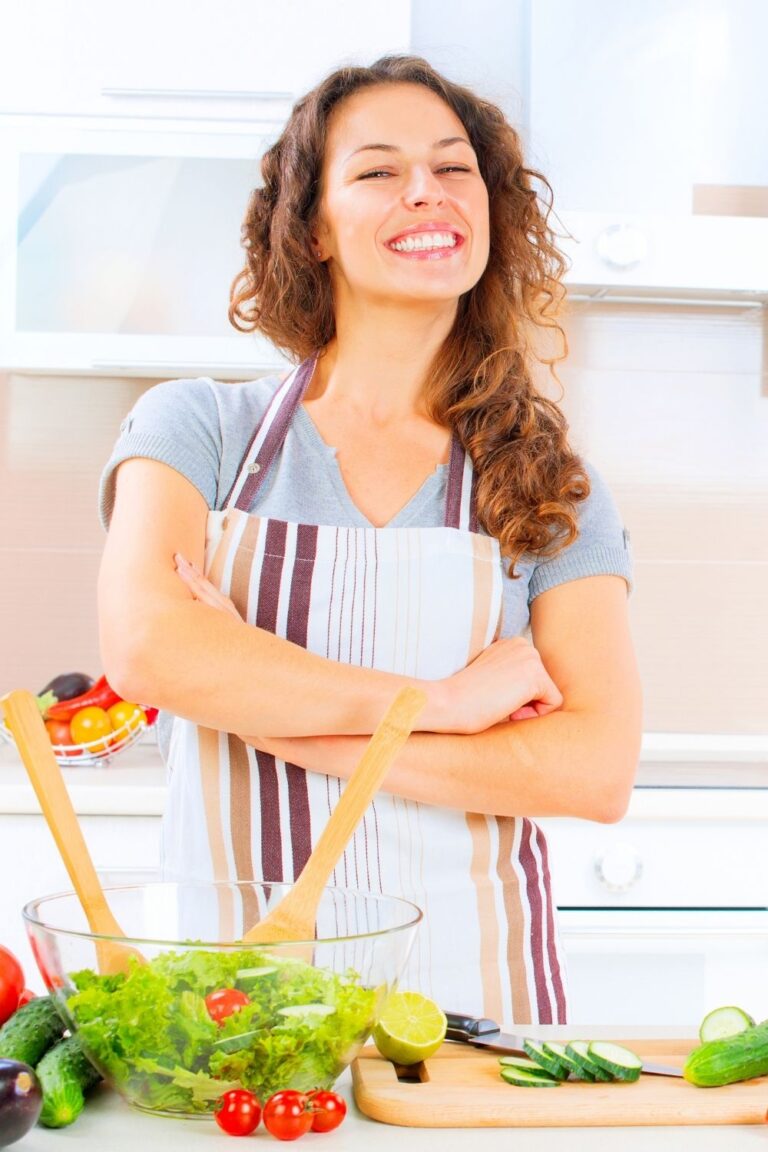 Your 7 Step Blueprint for Easy Meal Plans
Save time and money with this simple method!
This course will give you a blueprint to:
Set up your grocery budget
Create an inventory and meal list
Find deals at your local store
Plan your menu for the week
Create a grocery list while staying on budget
Use our easy, editable template to create your list
In short, you'll learn to create your weekly menu quickly, easily, and on-budget!
Is "Master Your Menu" for me?
Master Your Menu is for moms who…
Don't have a lot of time
Feel overwhelmed thinking of learning something new
Struggle with being organized (OR are driven to be even more organized)
Prefer a step-by-step guide for easy learning
Want to reduce the time spent on the logistics of planning out family meals
Need to spend less on groceries
Need a practical less-stress way to get the menu planning done each week
If any or all of these are you, you are perfect for this course!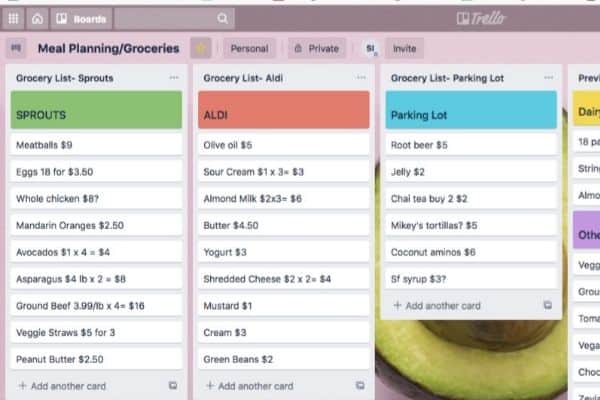 "That was really good! I like that this is a nice balance between super techy/time-consuming spreadsheets or printables I've found over the years, and automating a bit more of the price tracking.
Frequently Asked Questions
How do I know if this course is for me?
Are you ready to…
…Ditch the giant list of things you need to make other's meal plan work for you?
…Stop spending outside of your budget?
…Stop dreading meal planning every week?
Then this is for you!
(AND YOU CAN ADJUST TO FOOD SENSITIVITIES AND DIET PREFERENCES!)
What if I am unhappy with the course?
If you are unsatisfied, please contact me in the first 30 days and I'll get you a refund.
When does the course start and finish?
Master Your Menu is self-paced, so it starts now! And while the course can be finished in a couple of hours, it's divided in to bite-sized chunks so you can go through each section at your own pace.
How long do I have access to the course?
Forever! You'll have unlimited access to the course on any device you log in on.
More great things from Mama Shark!
Price: $19 Username:* Invalid Username Email:* Invalid Email Have a coupon? Coupon Code: Invalid Coupon Name on the card:* Name
Learn More »