Welcome to Mama Shark's Printables and eCourses! Here I'll have all my products available for purchase/download. Feel free to email me at [email protected] with any questions you may have! Also, please see my Terms of Use.
FREE Printable Scripture Affirmation Cards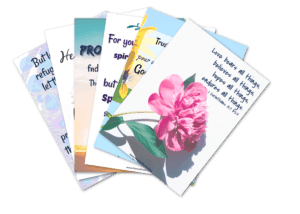 These affirmation cards are perfect for printing out and hanging around the house or bringing to your birth! Find out more!
Printable Random Acts of Encouragement Cards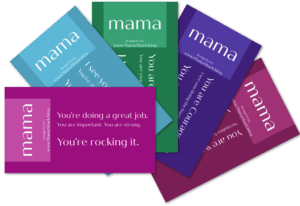 These printable business-card sized cards are designed to fit in your purse or diaper bag and be given out at the park, drive-through, grocery store, or anywhere you see a mom who needs cheering on. Let's be a village! You can see more about these cards here!
FREE Email Course