Welcome to the Create Your Homeschool Course!
I'm so glad you're here! We're going to have a great time together!
A little about me: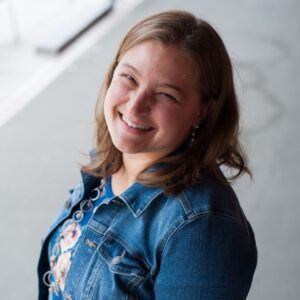 My name is Stephanie, and I am a Jesus-loving, introverted, somewhat crunchy, highly practical wife and mom- and a homeschool graduate and a homeschool mom. Most likely you found me through Mama Shark, where my goal is to streamline your mom life!
I also happen to be autistic (which I found out 6 years into being a mom!) and while social events and loud noises may stress me out, my brain loves to organize ALL THE THINGS- data, schedules, people, stuff…arranging things relaxes me. So naturally when it came to homeschooling, planning things out immediately became my favorite part! On top of this, I'm a highly practical person, so I like plans that aren't just theory but actually work and are easy to use in the day to day.
Having used lots and lots of different planners and planning styles over the years (a lot of them through my own journey of schooling at home), my favorite by far has been this method I'm about to teach you- using Trello! How you end up using Trello for your homeschool may look different than mine, but I've done my best to lay a solid groundwork for you that you can then adapt to your family's day to day needs.
I'm so excited you've decided to join this course, and I hope you enjoy it and come away more confident in your ability to create your homeschool!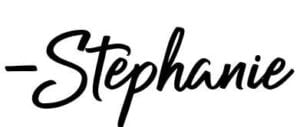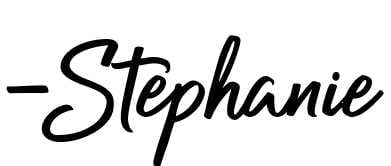 My courses may contain affiliate links, which means if you make a purchase through my links, I may receive a small commission at no extra cost to you. Thanks!