Time Management Strategies for Moms
Welcome to Time Management Strategies for Moms!
Harnessing the Power of Habit
Using Trello to Build Your Habits and Routines
Congratulations + Bonuses
About this Course
Course Objectives
By the end of this course, you will have: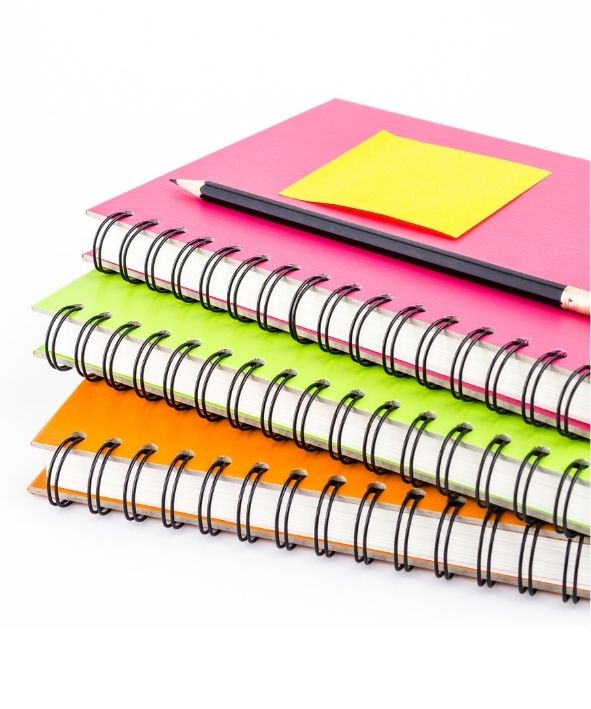 Determined your personal values and family values

Assessed your true mental load

Learned how to use a Time Management Matrix

Decided what habits and routines you need to establish

Designed Trello Boards to manage your routine tasks

Purged unnecessary time consumers

Simplified your stuff

Automated your mundane tasks

Practiced block scheduling and batching 
Action Steps
Throughout the course there will be action steps to take to complete each lesson. How long these steps will take will depend on where you are in your time management journey. I'd encourage you to set aside an hour or so for each lesson until you've made your way through the course. If you're just needing a refresh, you'll likely fly through much faster.
Either way, I hope these practical steps help you move toward a lighter mental load and easier days!
Are you ready? Let's get started!