Thank you for opting in as an affiliate for a Collection!
Keep an eye on your email for more information about promoting this Collection!

in the meantime, you can check the Promotional Folder for your Collection to see if any of the materials are already ready!

We've got a little gift for you for opting in as an affiliate for your first Collection with Mama Shark! Click the button below to unlock your secret gift!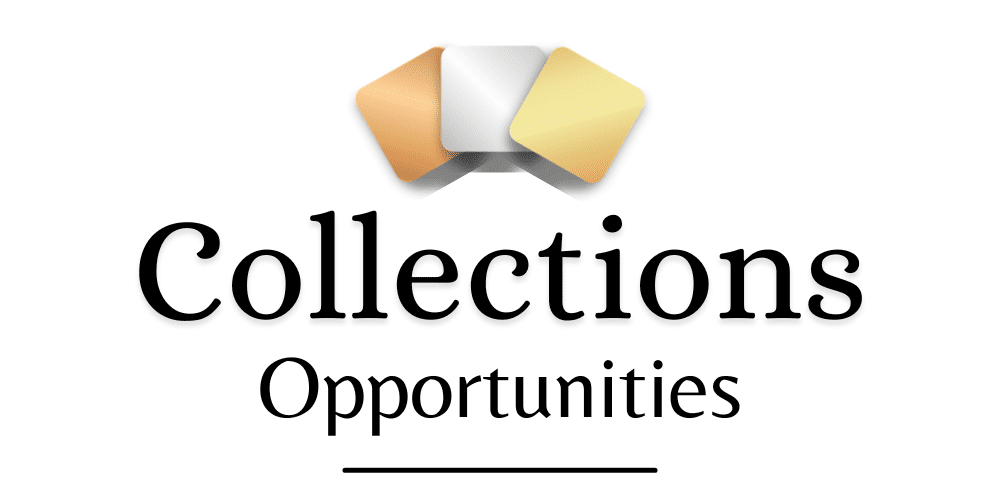 Want to see more from Mama Shark? Check out these eCourses!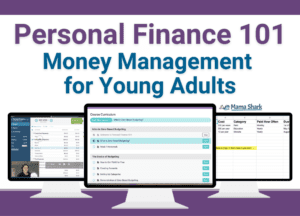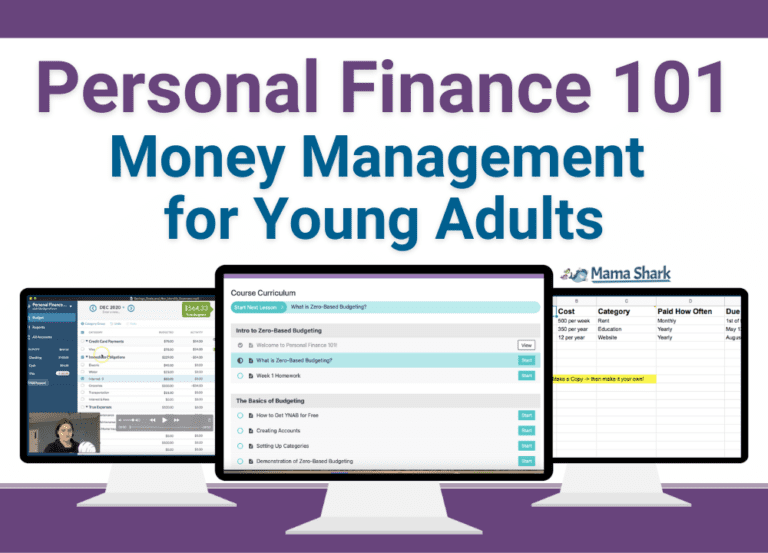 Personal Finance 101 is a 6 week self-paced course designed to teach financial literacy and skills for older teens and young adults.
Students will finish this course with a knowledge of how to set up and manage a zero-based budget and plan for various types of savings goals. You will also gain an awareness of how budgeting works in real life and a basic understanding of banking, credit, and payment options.