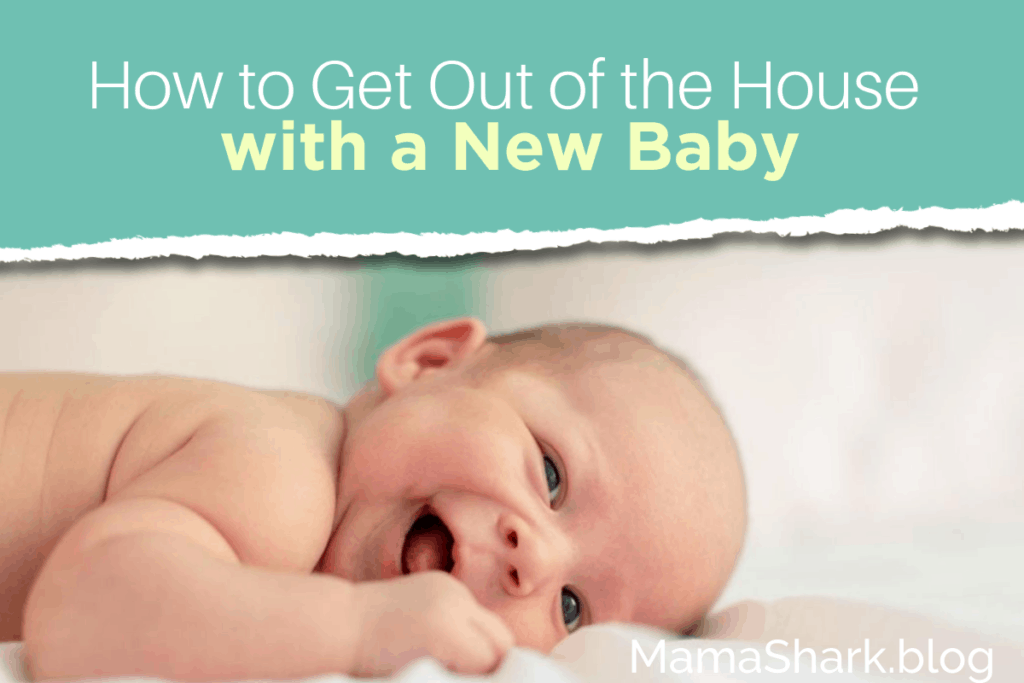 Getting out the house with a new baby can feel overwhelming. These simple tips can help make it easier!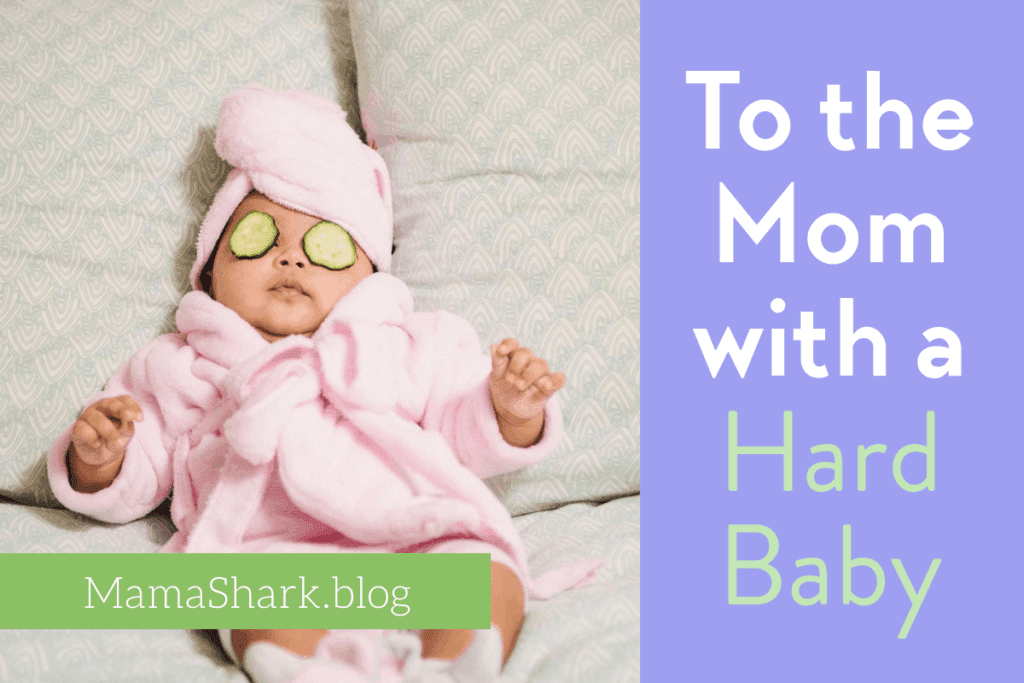 Is your baby a hard baby? Here is the encouragement you need from a mom who has been there.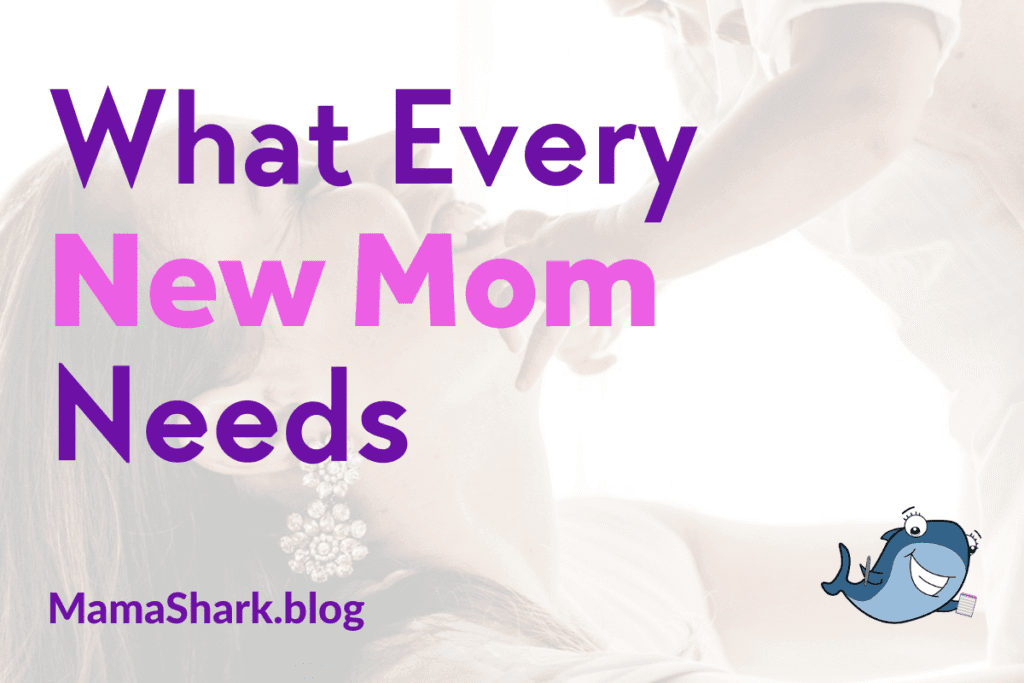 Baby has lots of new stuff- but what about mama? See what other moms say every mom needs after having a baby.